Venezuela // The making of Juan Guaidó~

1

min
February 7, 2019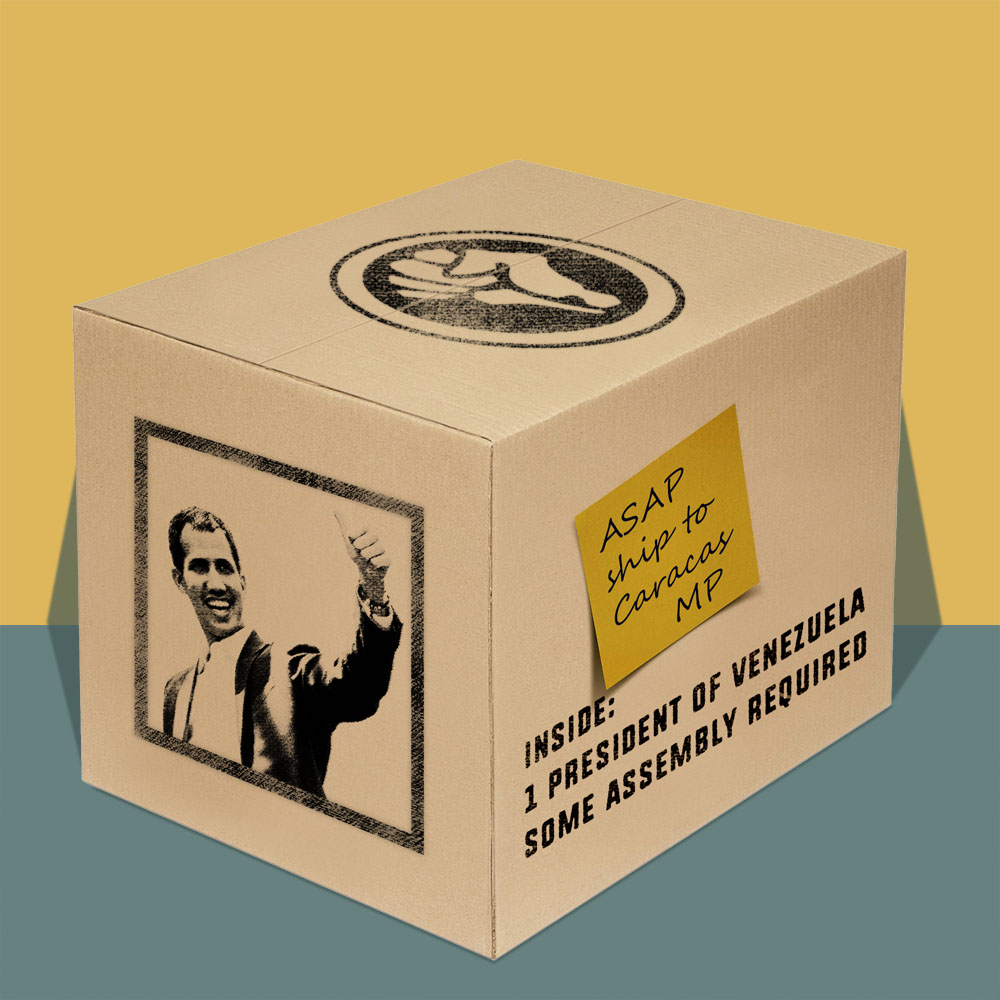 Before the fateful day of January 22, fewer than one in five Venezuelans had heard of Juan Guaidó. Only a few months ago, the 35-year-old was an obscure character in a politically marginal far-right group closely associated with gruesome acts of street violence. Even in his own party, Guaidó had been a mid-level figure in the opposition-dominated National Assembly, which is now held under contempt according to Venezuela's constitution.
But after a single phone call from from US Vice President Mike Pence, Guaidó proclaimed himself president of Venezuela. Anointed as the leader of his country by Washington, a previously unknown political bottom-dweller was vaulted onto the international stage as the US-selected leader of the nation with the world's largest oil reserves.
Interested in reading the full article by Dan Cohen and Max Blumenthal? Then please visit The Grayzone, which kindly gave us permission to republish the full article in Portuguese.
Liked the article? Consider subscribing to our newsletter. It allows us to reach you directly and avoid social network censorship.